Amazon Shopping Scams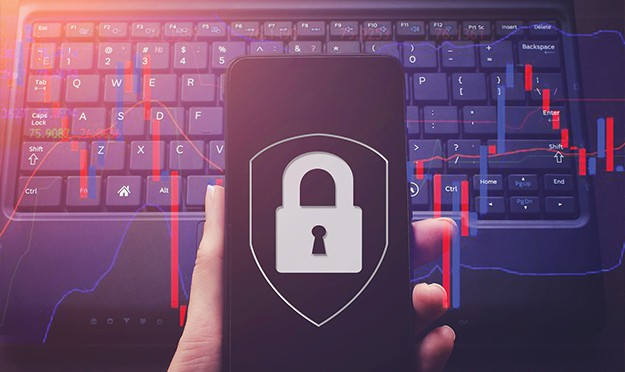 When it comes to convenience, service and scale of products, nothing beats Amazon. Unfortunately, though, scammers leverage Amazon's reputation in many unique ways. Here are five Amazon-related scams you need to know about.
1. Update your order
In this scam, a shopper places an order on Amazon and then gets a phone call or notice by email or text. It claims there's an issue with their account and that they must update or confirm their info before they can receive their purchase. The contact may ask the target to re-share their payment information or other personally identifiable information (PII).
Don't get scammed: If you're asked to update your payment information and something seems off, look up your account on Amazon. If you aren't prompted to update your payment method on that screen, the message you received is from a scammer.
2. You're owed a refund
In this scam, a target receives a text or email stating they've been overcharged for a recent Amazon purchase and are owed a refund. The target is directed to call the provided phone number. When they call, an "Amazon rep" will ask to be granted access to the target's computer so they can issue the refund. Unfortunately, doing so will give a scammer direct access to the victim's financial accounts.
Don't get scammed: Any notification from Amazon will be available on the company's website. If you are owed a refund, you'll find all the info you need to know on your account.
3. Off-platform payments
Here, an Amazon shopper is asked to follow a link for an off-platform payment. Paying off-site means losing all purchase protection that Amazon provides and likely ending up with a faulty product, or none at all.
Don't get scammed: Authentic Amazon sellers will never ask for payment outside the actual Amazon site.
4. Amazon Prime video scams
In this scam, consumers looking to set up Amazon Prime video on their SmartTV are lured into bogus sites that look identical to Amazon's SmartTV setup page. The target will be asked to enter Amazon's six-digit code on their TV and then call the phone number the site provides. On the phone, the scammers will ask them to share the two-factor authentication code sent to their device by Amazon. Doing so will give the scammer access to their Amazon account.
Don't get scammed: Never share your passwords, auth codes or login credentials by phone. If you need to set up Amazon Prime on your SmartTIV, visit Amazon's website directly and follow the instructions link.
5. Mystery boxes, prizes and crazy-low deals
Here, the victim is directed to click a link or call a number for a prize they've allegedly won or to buy a bargain-priced item. Doing so will lead them right into the hands of the scammer, who will ask for their PII or download malware onto their computer.
Don't get scammed: Never follow a seller's directions away from the actual Amazon site. Also, if something seems too good to be true, it probably is.
Stay alert and follow the tips mentioned here to enjoy shopping on the world's largest marketplace without compromising on your safety.
« Return to "Blog"